How to Do Content Marketing for Startups?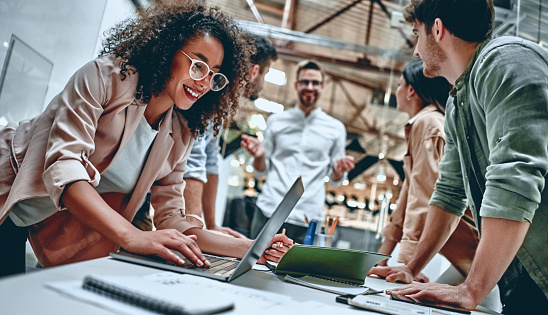 Startups have a lot on their plate. They're busy trying to get their product off the ground, and they don't have time or money to waste on marketing that doesn't work.
But the thing is, content marketing can be incredibly effective for startups—if it's done right. In this blog post, we'll explore how to do content marketing for startups.
We'll discuss why content marketing is so important for startups, what types of content are most effective, and how to go about creating and distributing your content. By the end of this post, you should have a good understanding of how to get started with content marketing for your startup.
Content marketing is the process of creating and distributing valuable, relevant, and consistent content to attract and retain a clearly defined audience — and, ultimately, to drive profitable customer action.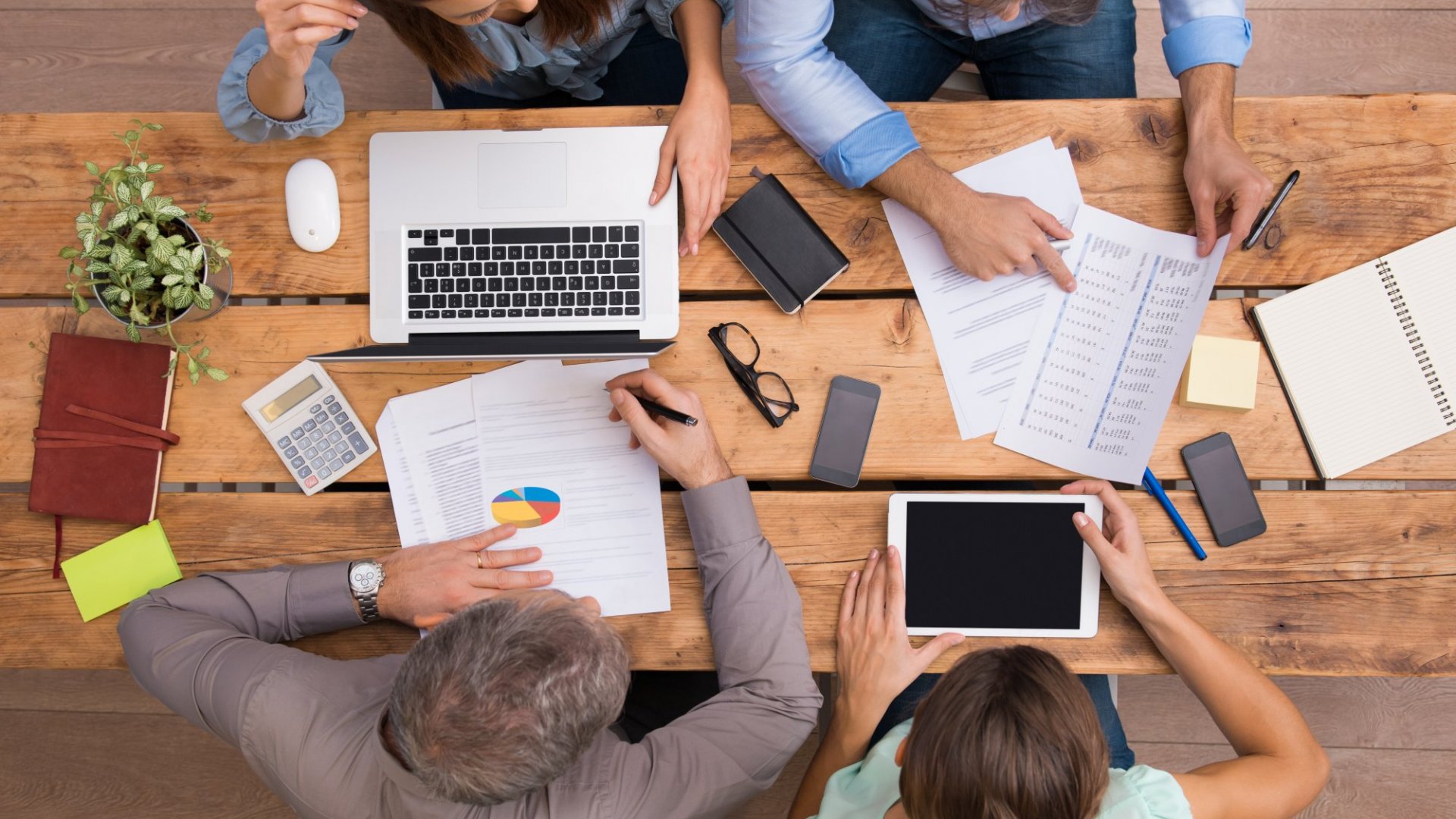 It's an ongoing process that helps you create and distribute content that's valuable to your target audience. The goal is to attract new customers and convert them into loyal fans who keep coming back for more.
Content marketing can be used to achieve a variety of business goals, including building brand awareness, generating leads, boosting sales, and improving customer loyalty. And it's not just for big businesses – content marketing can be highly effective for startups, too.
If you're not sure where to start with content marketing for your startup, don't worry – we've got you covered. In this blog post, we'll share some top tips on how to do content marketing for startups.
Why is Content Marketing Important for Startups?
Content marketing is important for startups because it helps them build an audience and generate leads. By creating informative and engaging content, startups can attract attention from potential customers and convince them to try their product or service. Additionally, content marketing can help startups establish themselves as thought leaders in their industry, which can make it easier to close sales deals and attract investors.
Check Latest Posts From Experts
What are the Best Practices for Content Marketing for Startups?
The best practices for content marketing for startups are to create original, high-quality content, and to distribute that content through a variety of channels.
When it comes to creating content, startups should focus on quality over quantity. It's better to have a small number of pieces of truly great content than a large number of mediocre pieces. This is because your goal should be to attract attention and build a reputation for producing quality content – not just to churn out a lot of content for the sake of it.
Some ways to produce high-quality content include writing helpful and informative blog posts, creating well-designed infographics, and shooting engaging videos. Once you have some strong pieces of content, be sure to promote them through social media, email marketing, and other channels. By doing this, you'll be able to reach a wider audience and get more people interested in your startup
How to Measure the Success of Your Content Marketing Efforts?
There are a number of ways to measure the success of your content marketing efforts. One way is to look at the engagement metrics for your content. This includes things like the number of page views, the amount of time spent on each page, and the number of social media shares.
Another way to measure success is through lead generation. This looks at how many leads were generated as a result of your content marketing efforts. This can be tracked by looking at the number of form submissions, newsletter signups, or e-book downloads.
Finally, you can also look at sales numbers to see if there was an increase in revenue after implementing a content marketing strategy. This can be tricky to track if you don't have an e-commerce store, but you can look at things like webinar signups or consultation requests to get an idea of whether your content marketing is driving business results.
There are a number of different ways to approach content marketing for startups. The most important thing is to create high-quality, engaging content that will resonate with your target audience. Once you have a solid foundation of content, you can then start promotions and outreach initiatives to get the word out about your brand. With a little bit of effort, you can quickly build up a strong following for your startup.