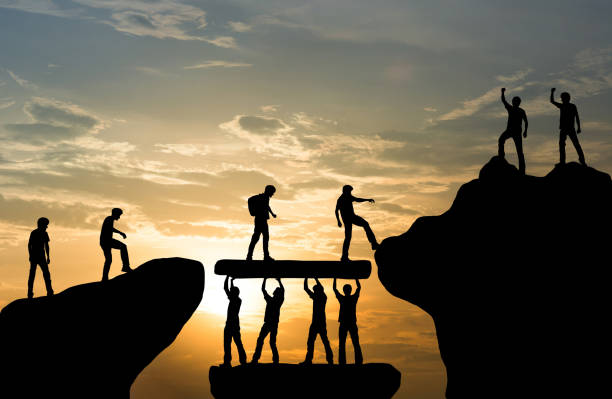 get help to grow your business
QboxVisuals specialize in marketing, branding, and lead generation for small business owners.
Our goal is to help businesses increase sales and expand their customer base.
We work closely with clients to understand their specific needs and develop customized strategies tailored to their business.
Our Consulting services involve creating and executing effective marketing plans utilizing social media, email marketing, and SEO.
Our Guidance on branding helps businesses develop a clear and consistent message that resonates with their target audience.
QboxVisuals's Lead generation strategies assist businesses in identifying and attracting potential customers interested in their products or services.
Overall, QboxVisuals's consulting services aim to equip small business owners with the tools and knowledge they need to effectively market their business, build their brand, and generate more sales.